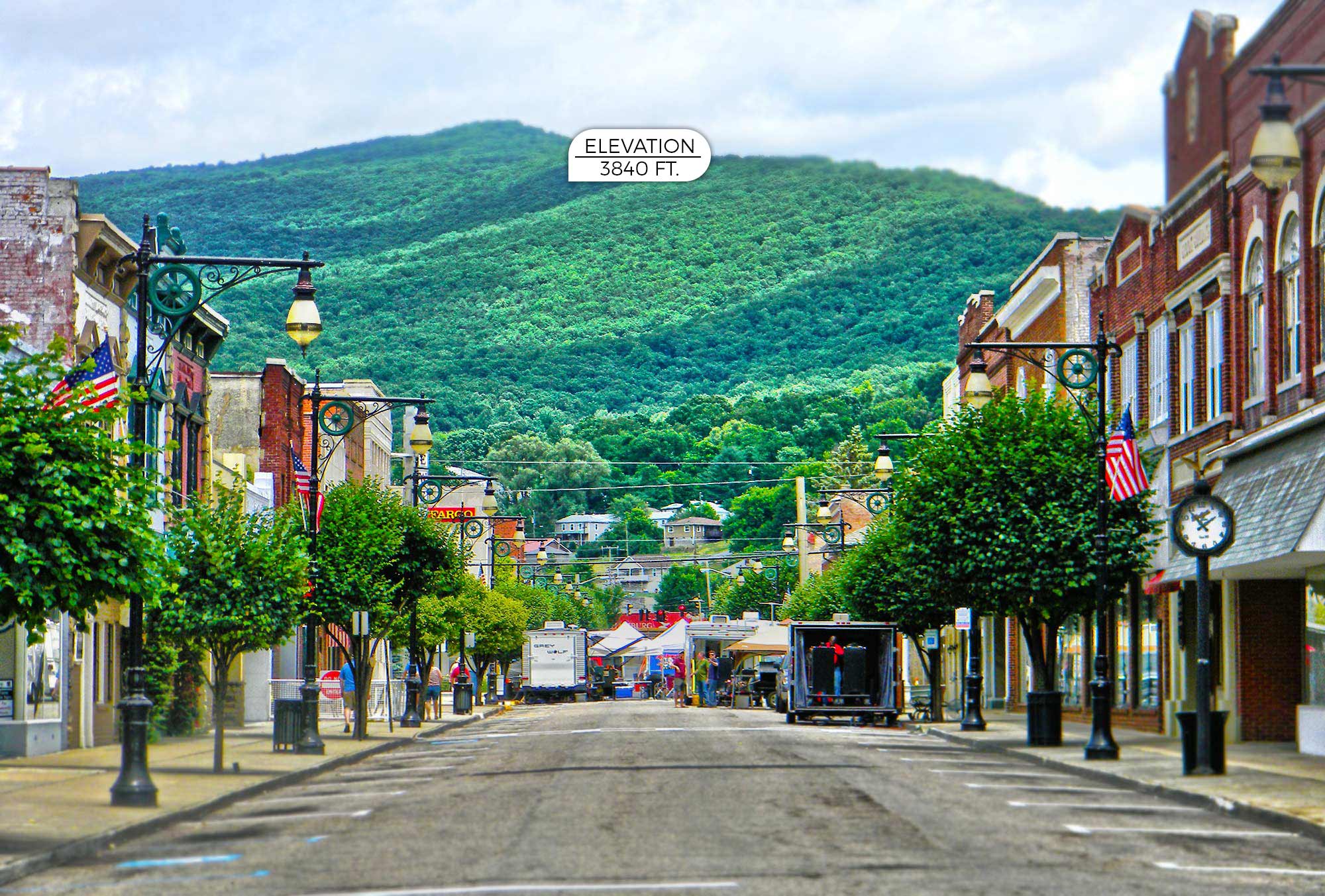 Home of the 2018 Cork and Pork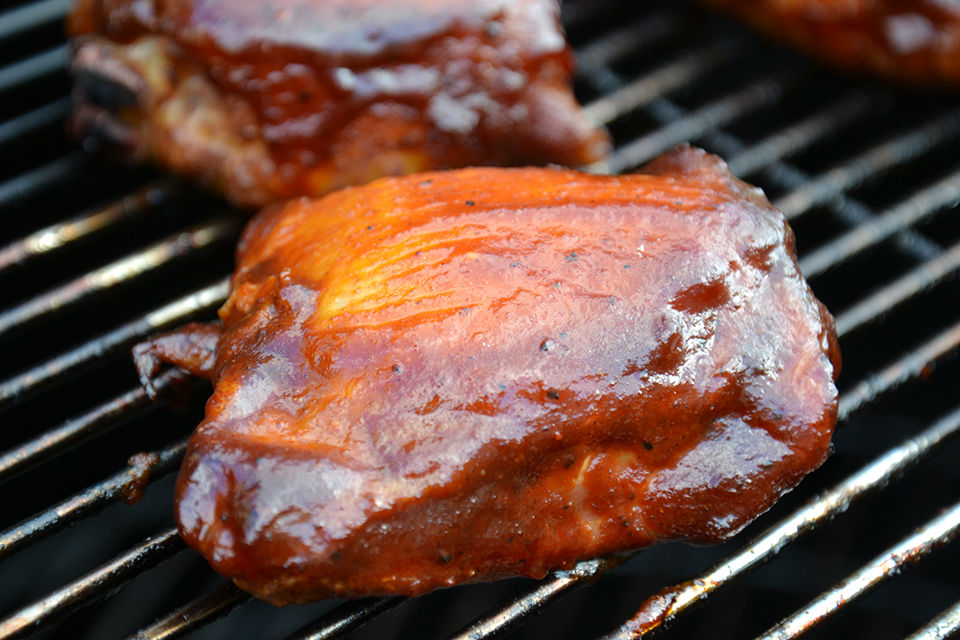 Get your tastebuds watering!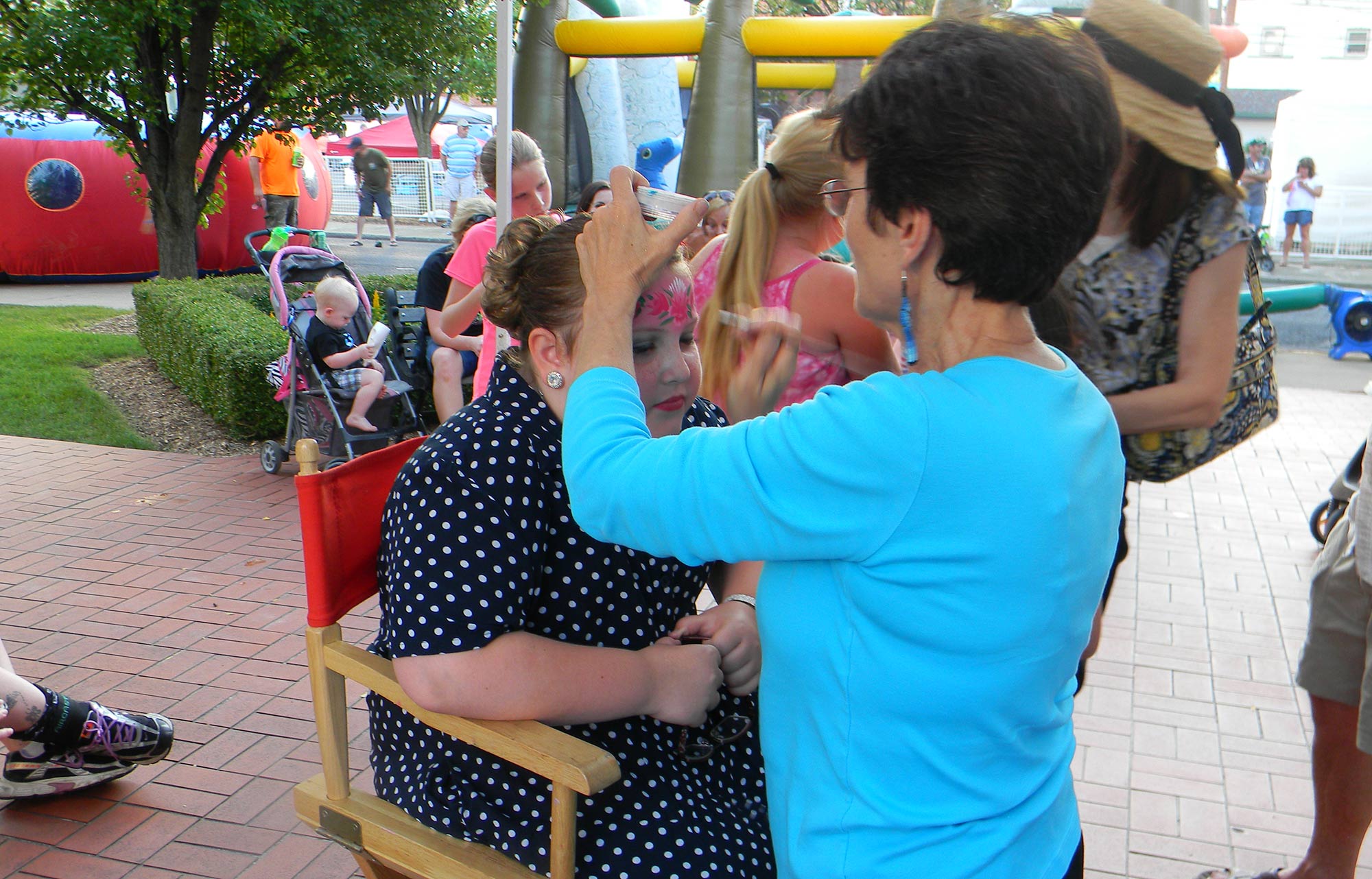 Let your imagination go wild!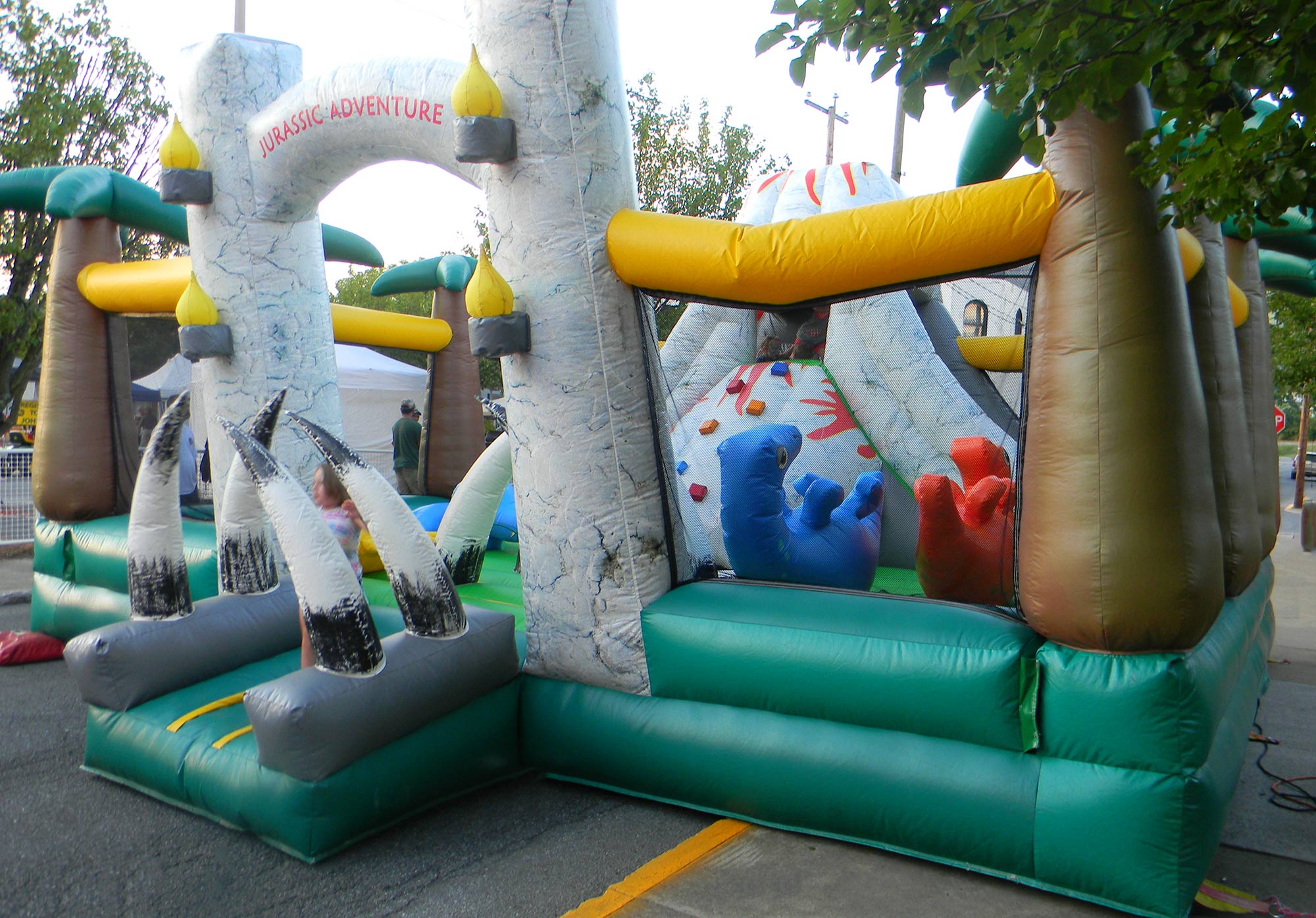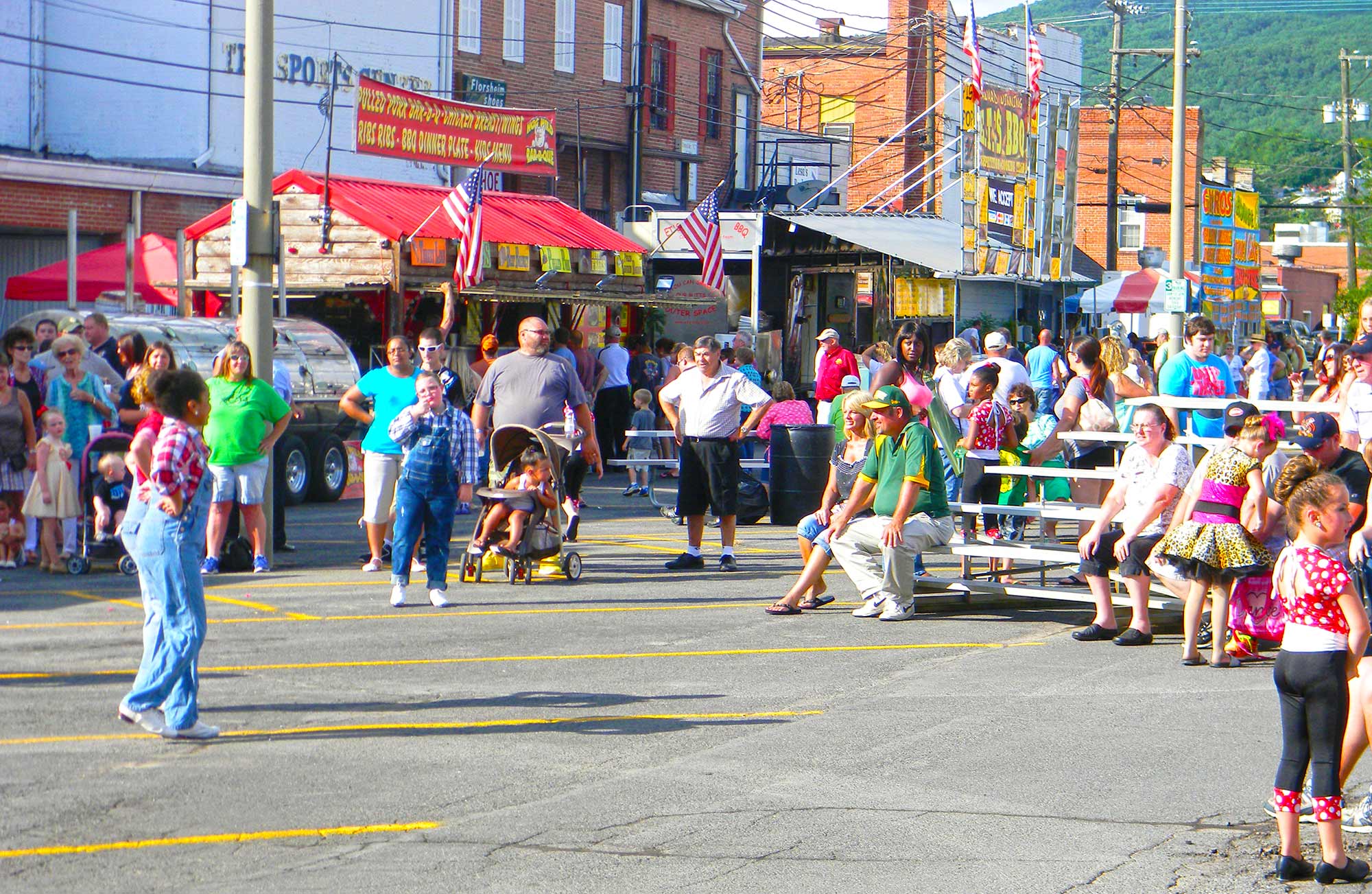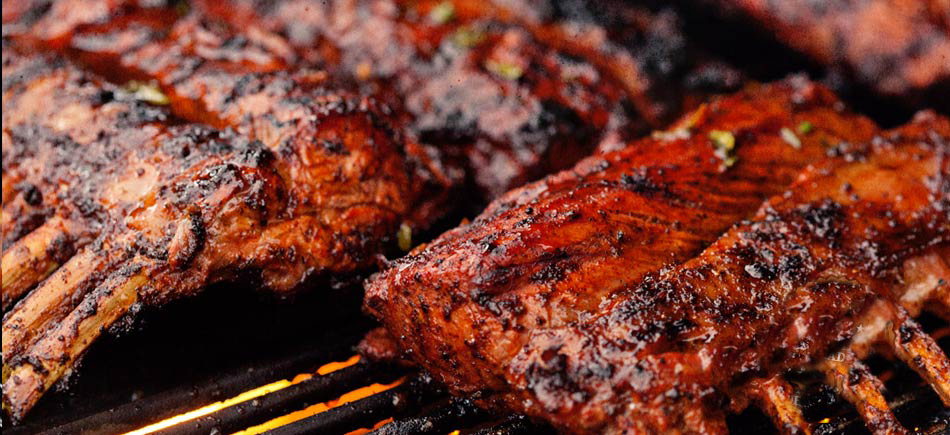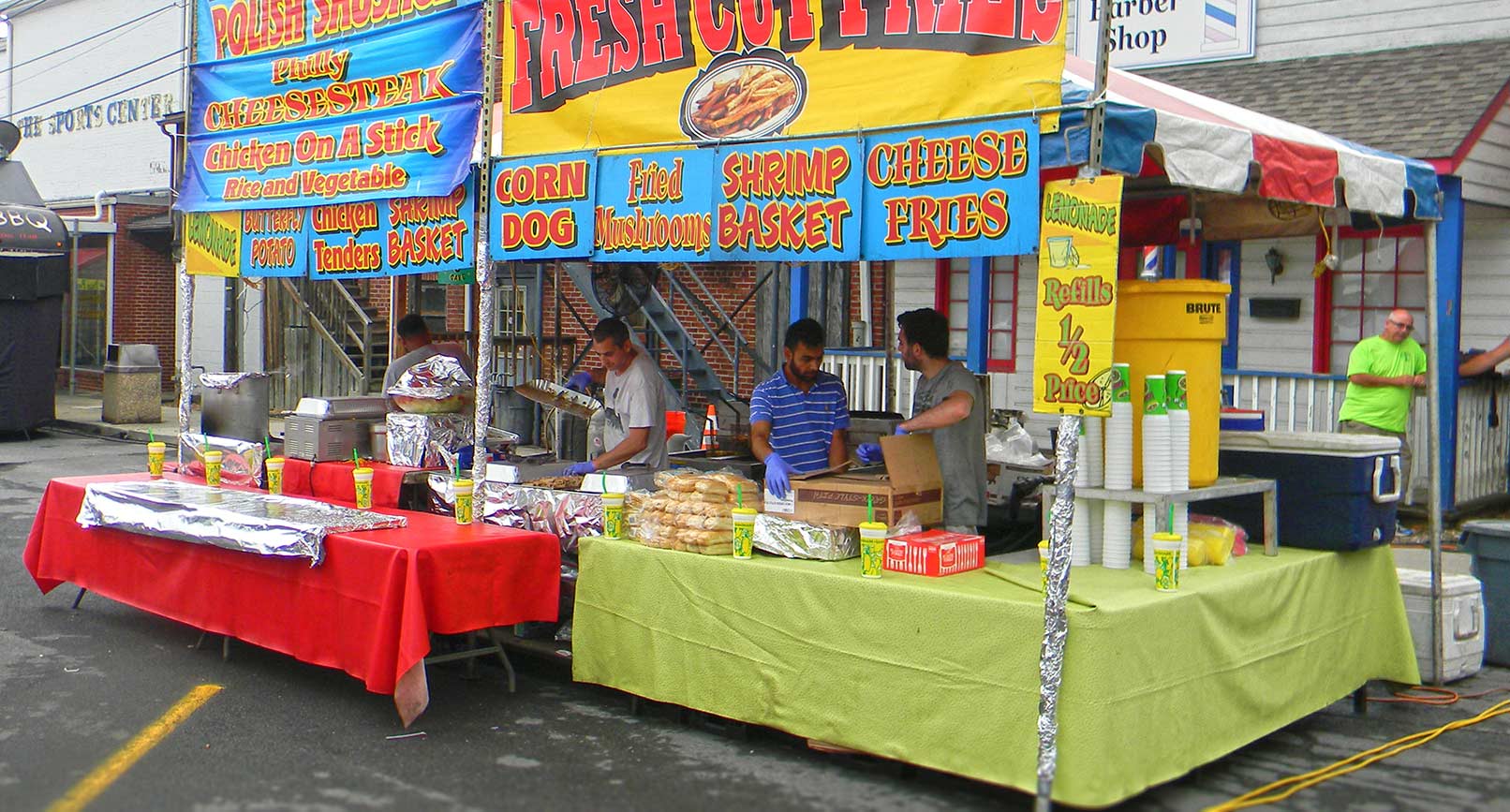 Serving Food and Drinks all day!
Join us in the Alleghany Highlands June 22nd & 23rd, 2018 as we bring competition BBQ to the mountains.  This seventh annual Covington Cork and Pork Festival BBQ competition is a Kansas City Barbeque Society sanctioned event.  While the barbeque will stand front and center as the centerpiece of this festival, there will be entertainment, a wine tasting event, and children activities.  If you are interested in being a sponsor, competitor, vendor, winery, volunteer, or judge, click on the links to find out more information.
Friday, June 22, 2018 (times TBD)
Saturday, June 23, 2018 (times TBD)
Festival Location: Downtown Covington, Virginia
(Main St., Court Ave., Maple Ave., Locust St.)

Covington Mill
Low Moor Converting